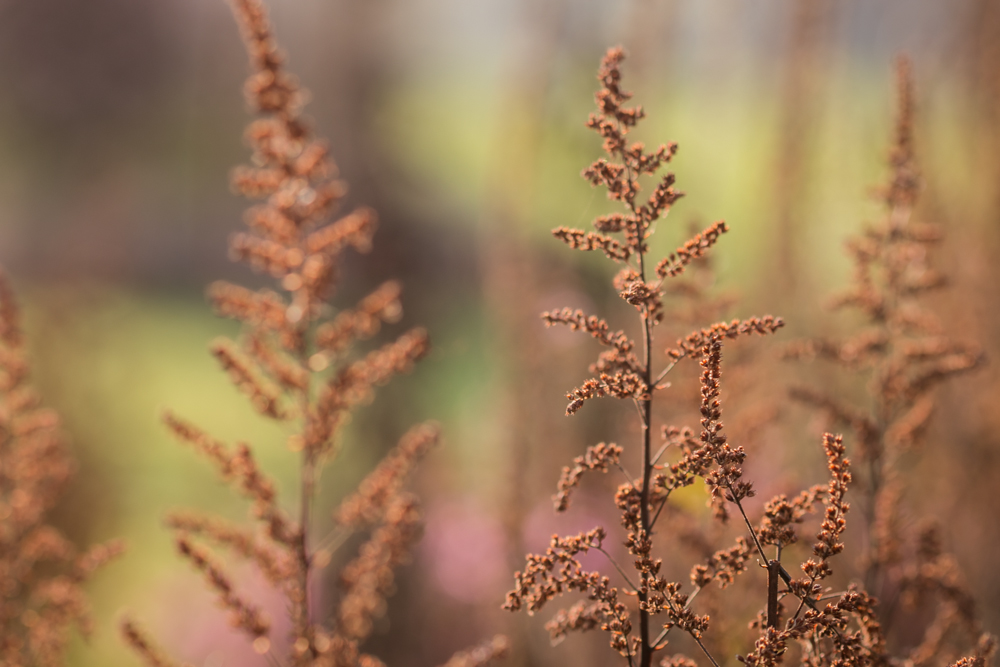 This is the end. Golden autumn turned into gloomy black and white mode. It is dark in the morning; it's dark when I come back home after the work. There were lots of rain and my lawn is wet and soggy. I even had to postpone my casual autumn cleaning because I can hardly enter my garden without damaging the lawn.
Last month in general was pretty warm, much warmer than average. There was no frost. However I do not have lots of blooms to display – most of my flowers were damaged by rain and winds. This is a time of contrasts – last blooms in company of dry and dead sticks. I don't like this period of decline in my garden.
This post is about my last blooming survivors. Just single blooms, but it's so inspiring to see their persistent efforts to resist inhospitable growing conditions. I hope the last month of autumn was more hospitable in your gardens. I am looking forward to read your stories at Carols May Dreams Gardens. Happy GBBD!