It was a wonderful month with lots of sun and rain. After a delayed spring everything is rushing to bloom, sometimes even compromising habitual blooming order. I can't remember I've ever seen lilacs and forsythias blooming together before. However this is what has happened this spring – what a crazy combination of colours.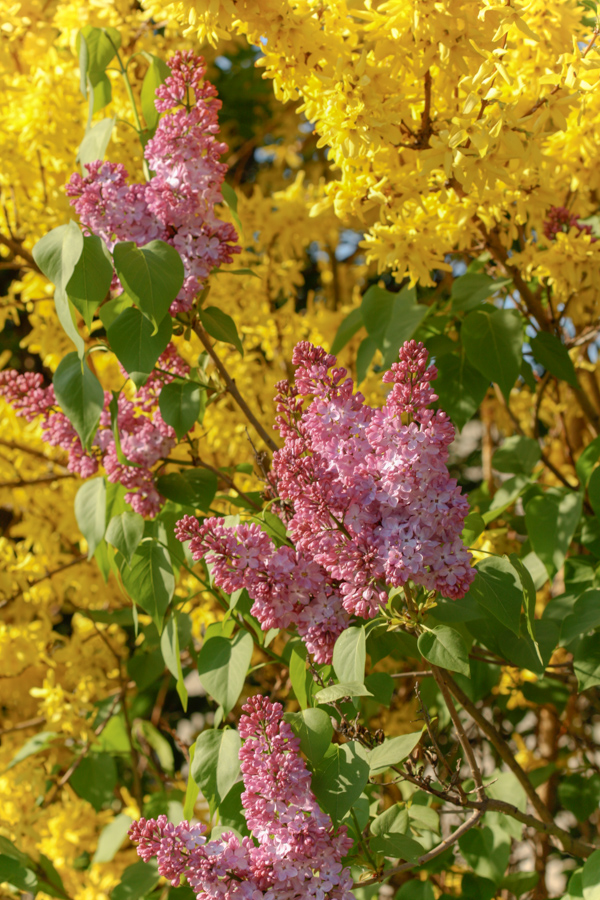 The weather was just perfect during whole last month. It was so nice to return home after a workday and to while away the time outside. I spent hours just hanging around my flowers and making pictures. As a result I have too many pictures to share, so I wouldn't bother you with long descriptions and just share some photos of main June players in my garden.
Irises
I wait for June because it is a month of Siberian irises. The earliest started at the end of May while the latest are just starting too bloom.  The season of irises will end with blooms of Iris spuria. Love this big plant. When I have a bigger garden I'll definitely plant more of them.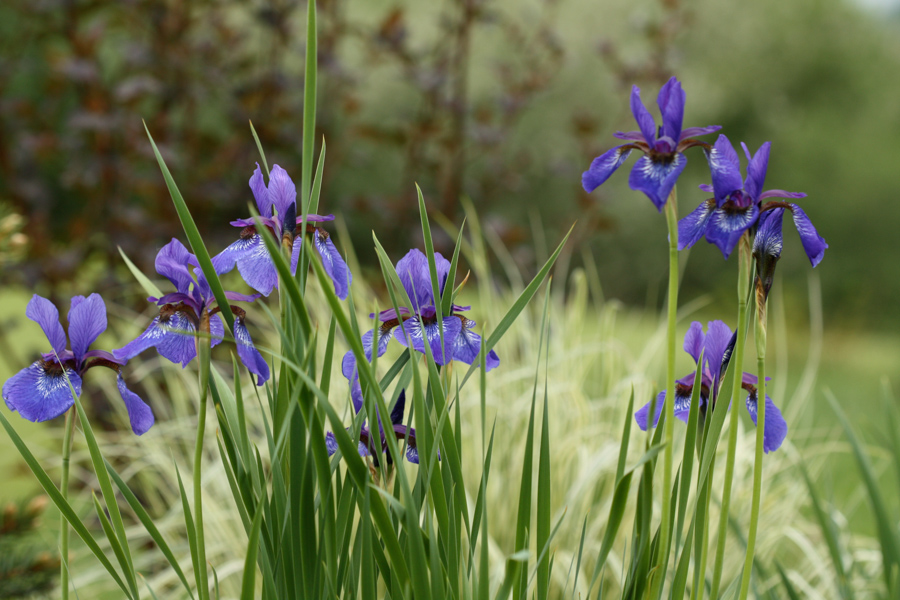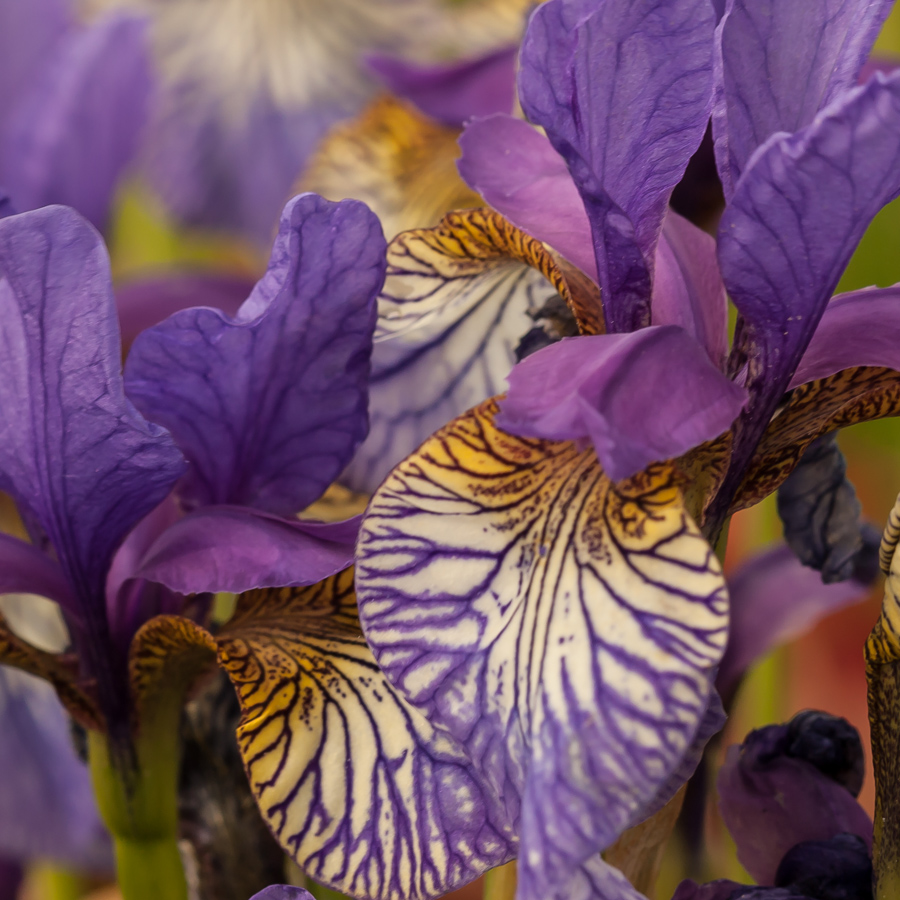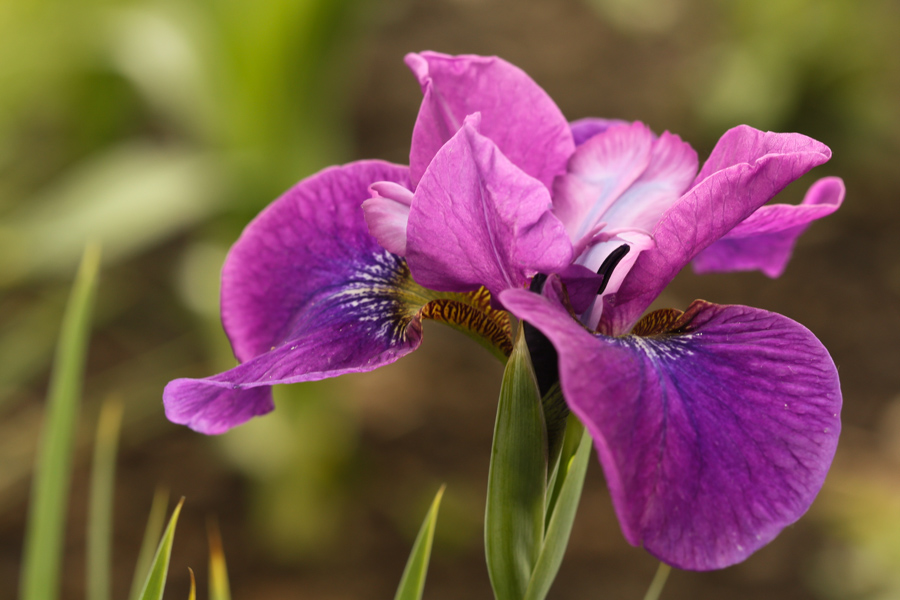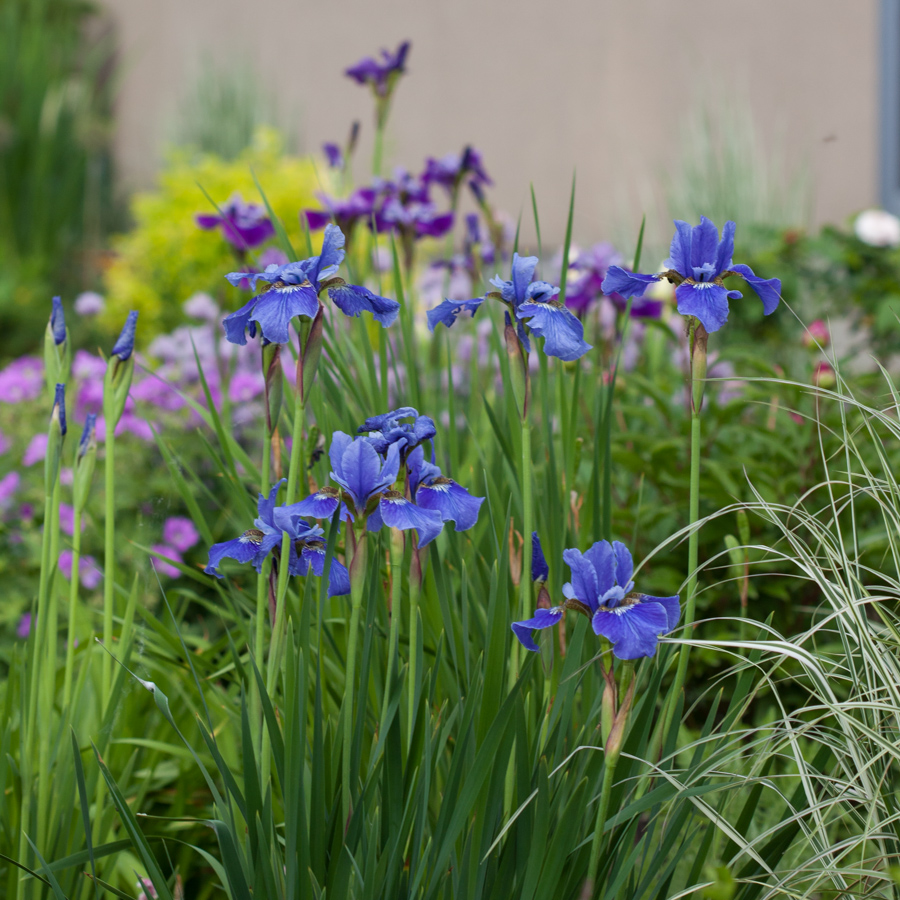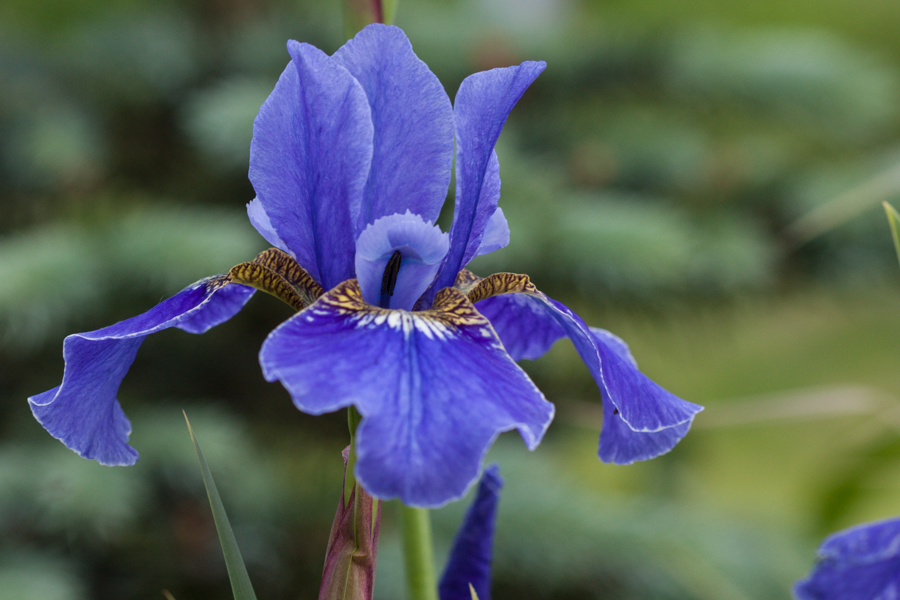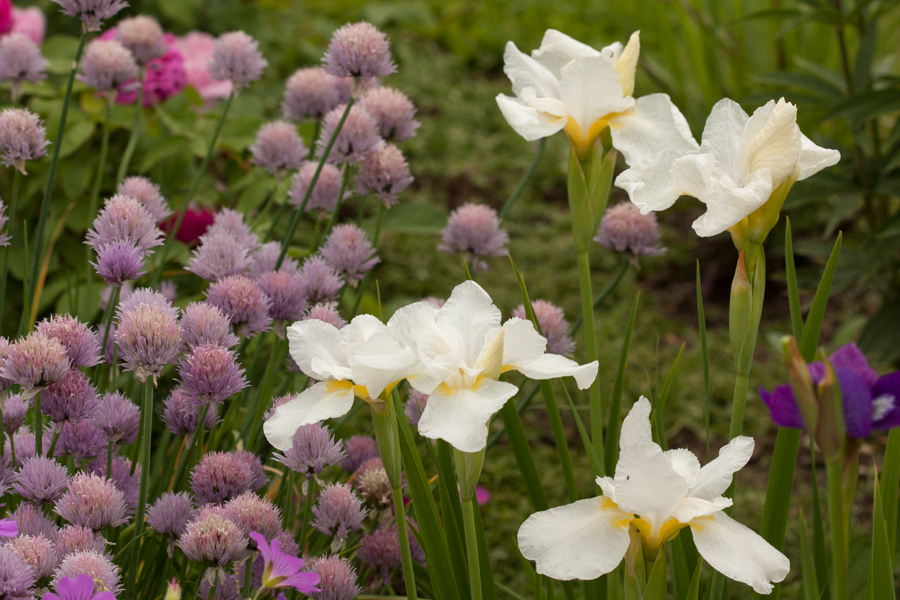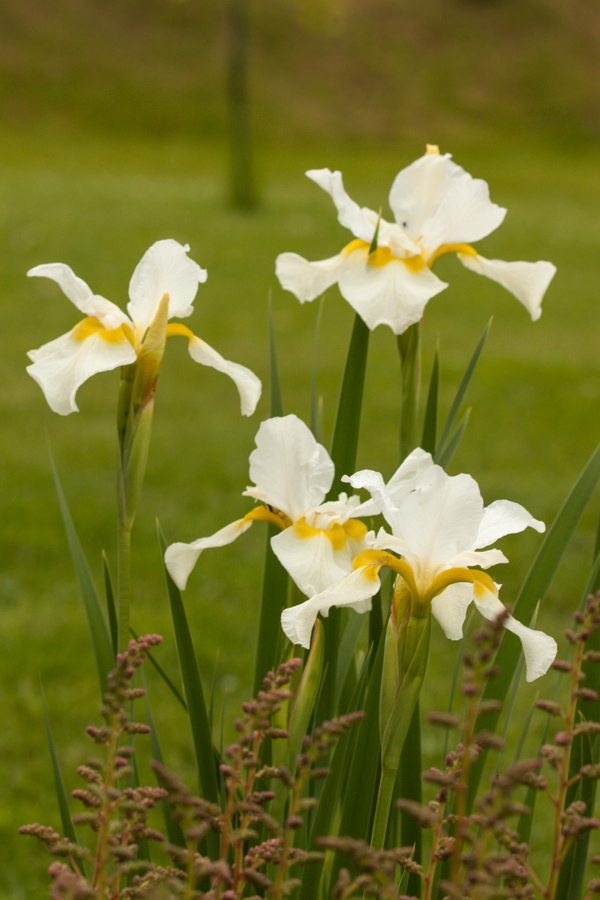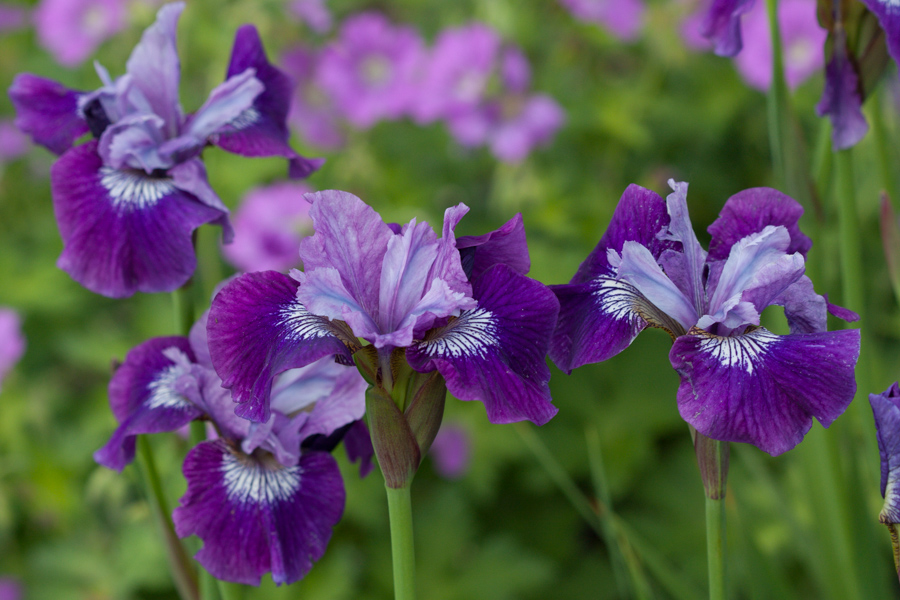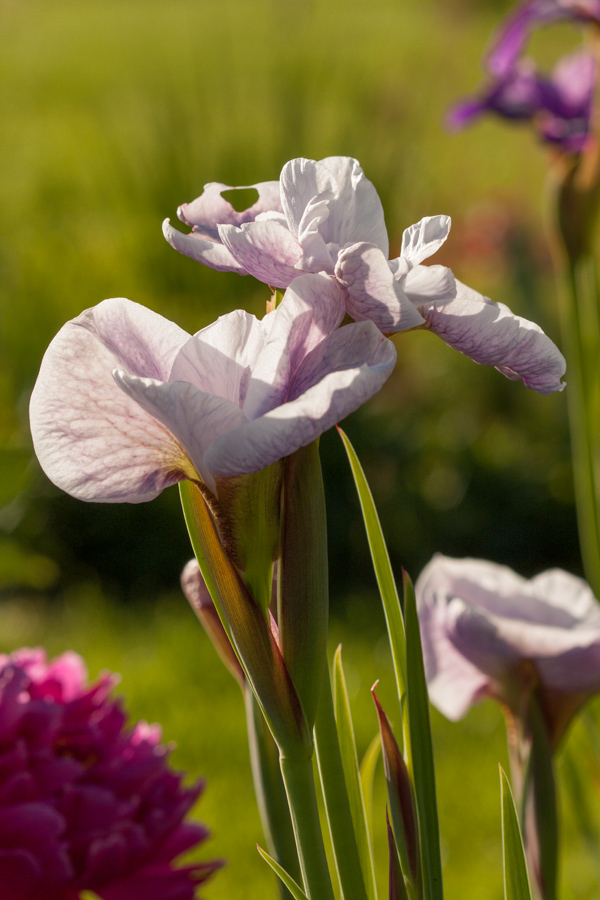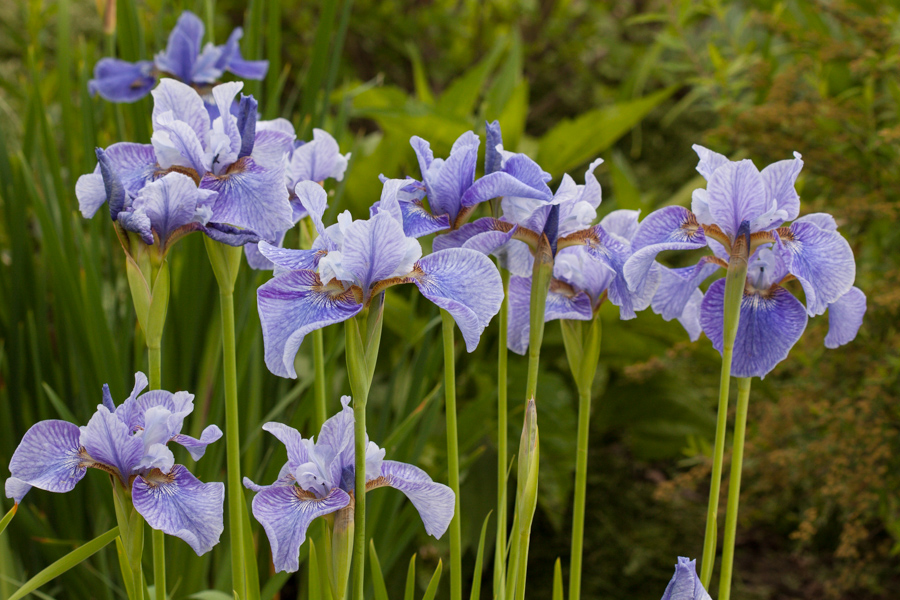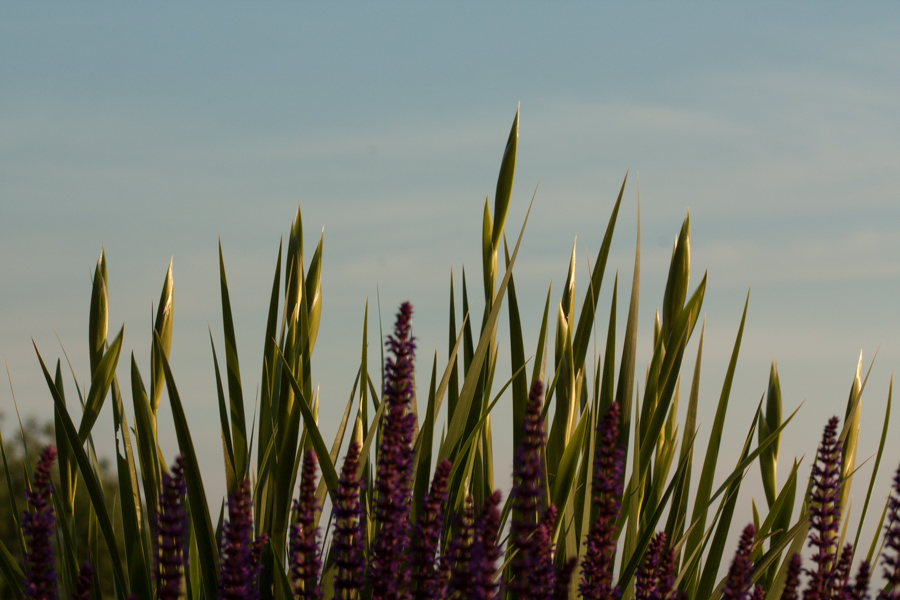 Roses
To make photos of roses is a real pleasure. They are so fragrant and so different. The shape of the bloom changes when it goes older so I couldn't resist a temptation to make more and more photos of the same bloom. I like old roses in particular. They look like to be tailored from silky ribbons.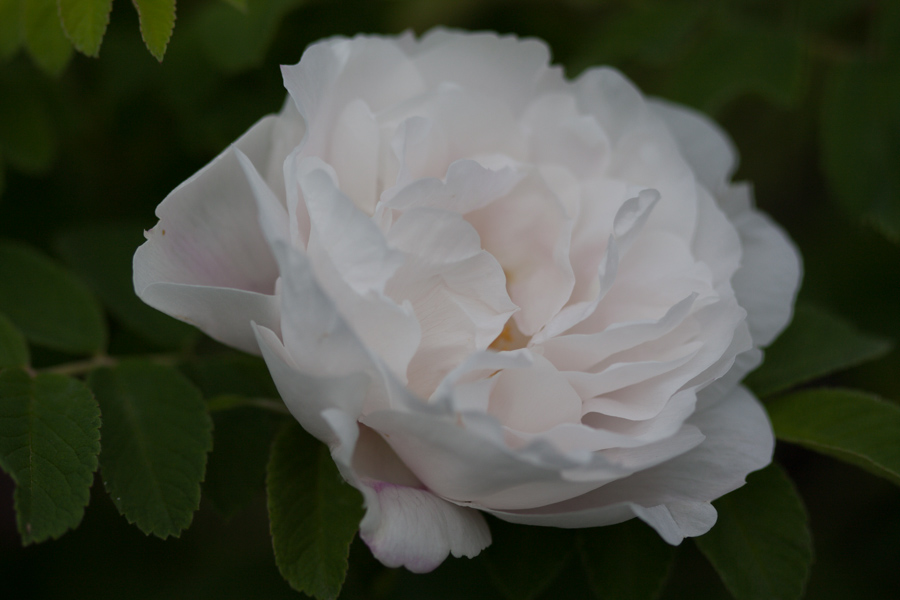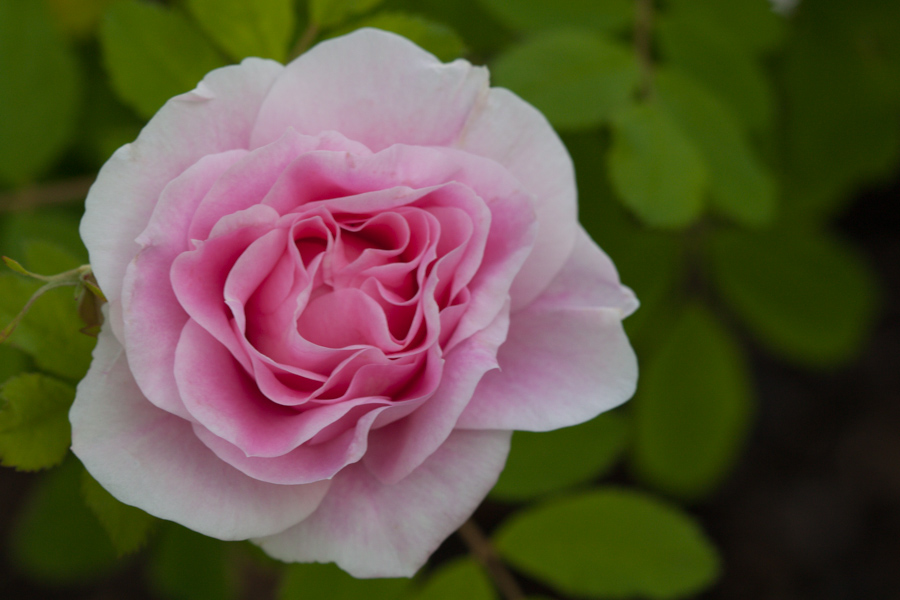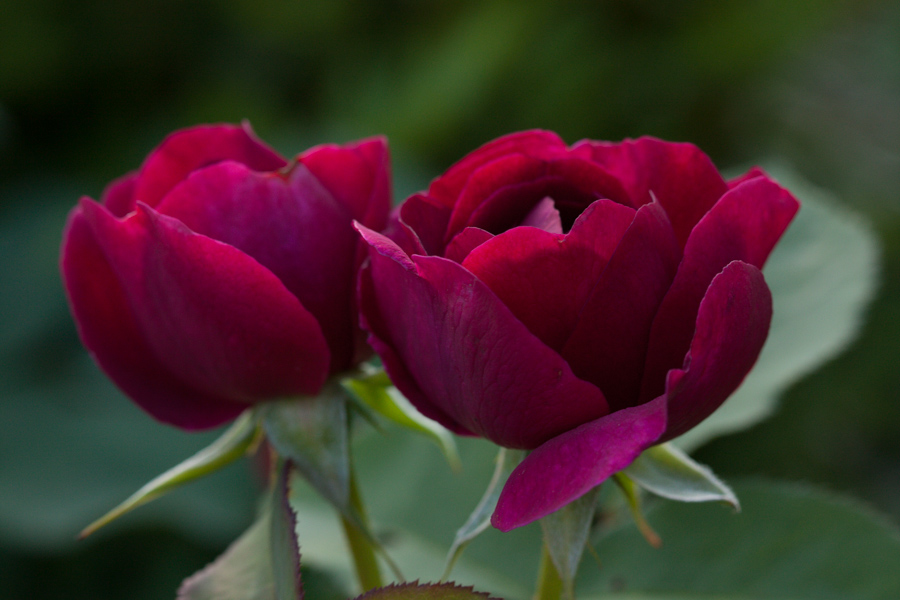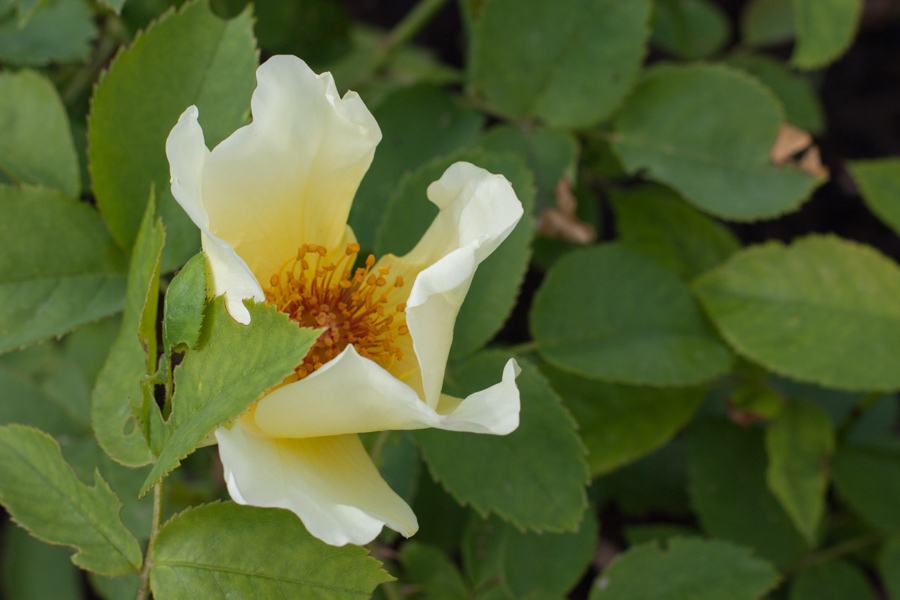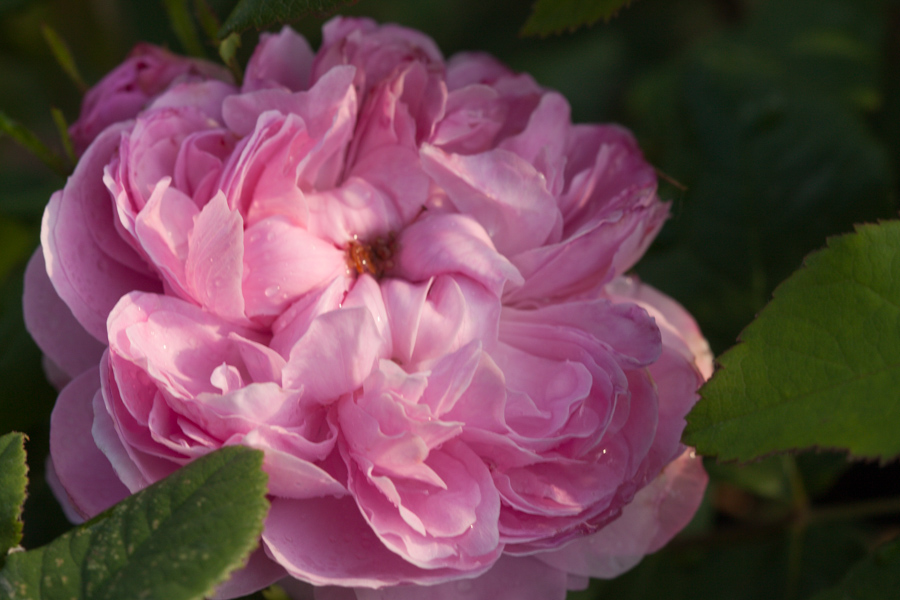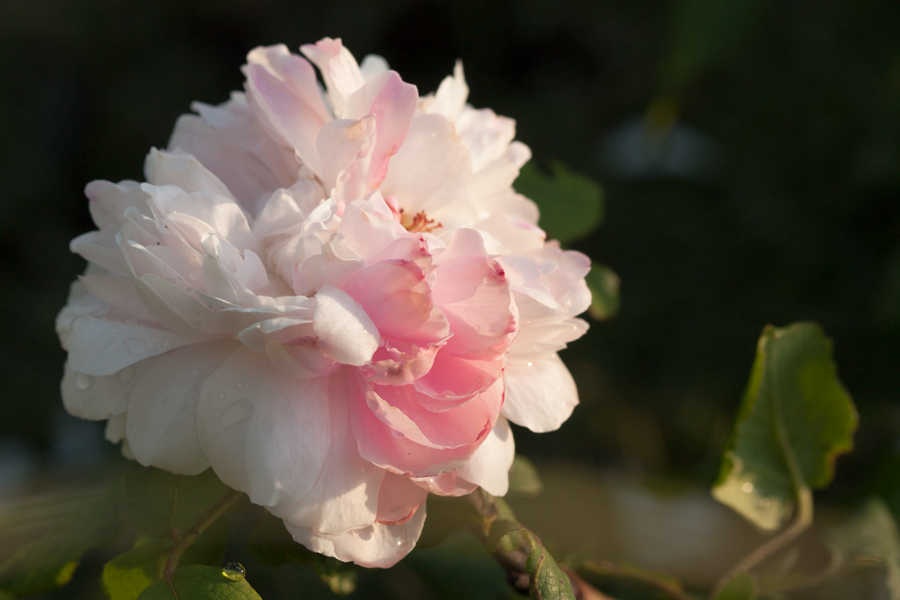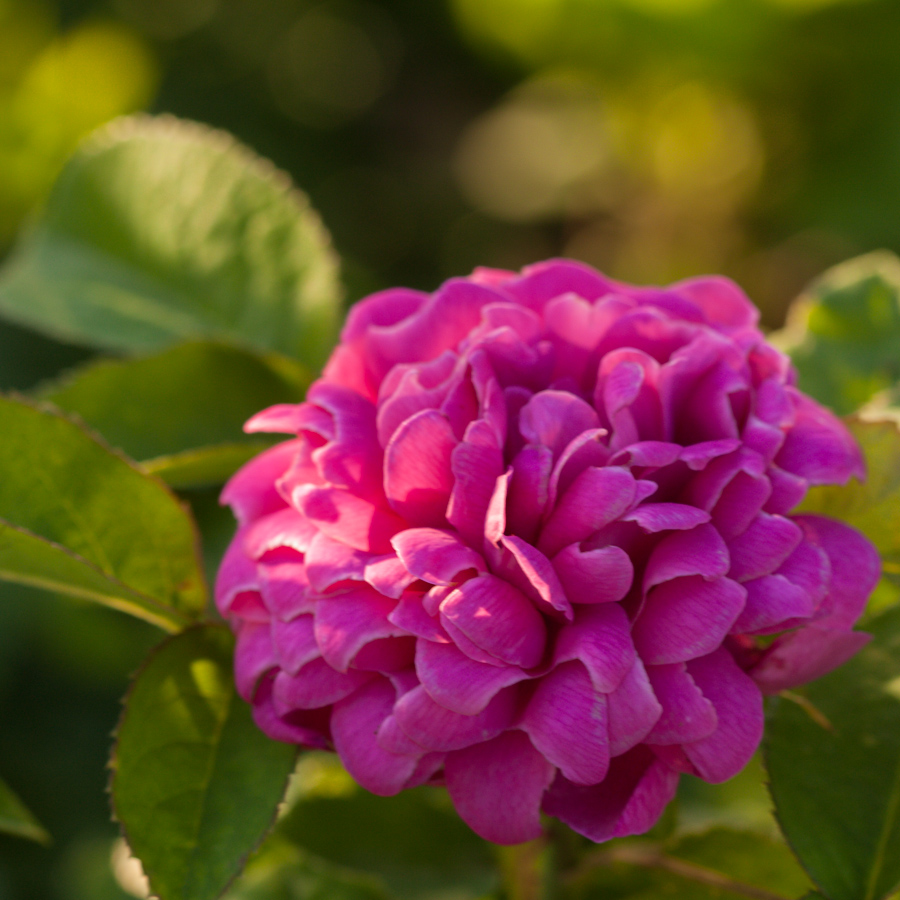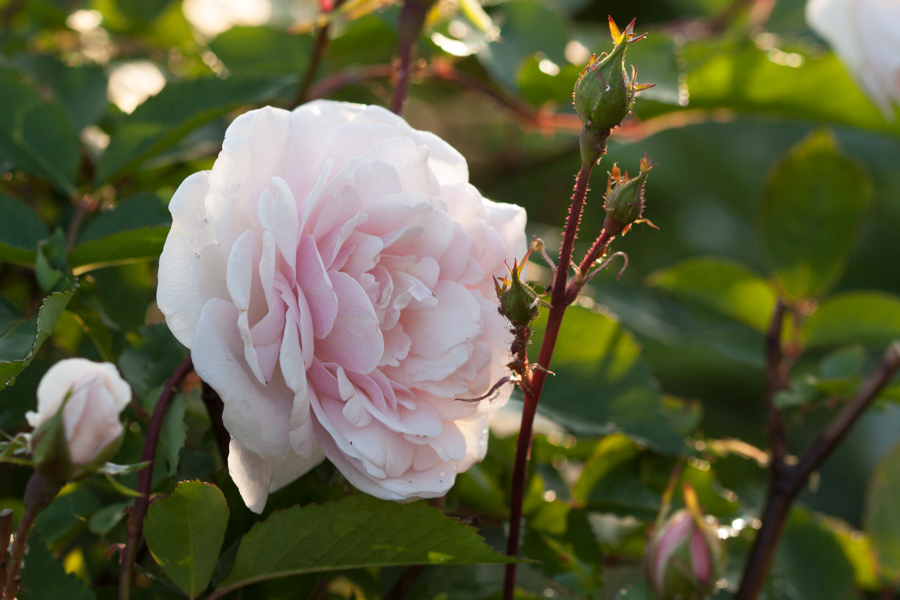 Geranium
I love geraniums very much. Some flowers are gorgeous bloomers, some have neat foliage, some are very hardy and tough and are very beautiful in autumn, while most geraniums have everything at once.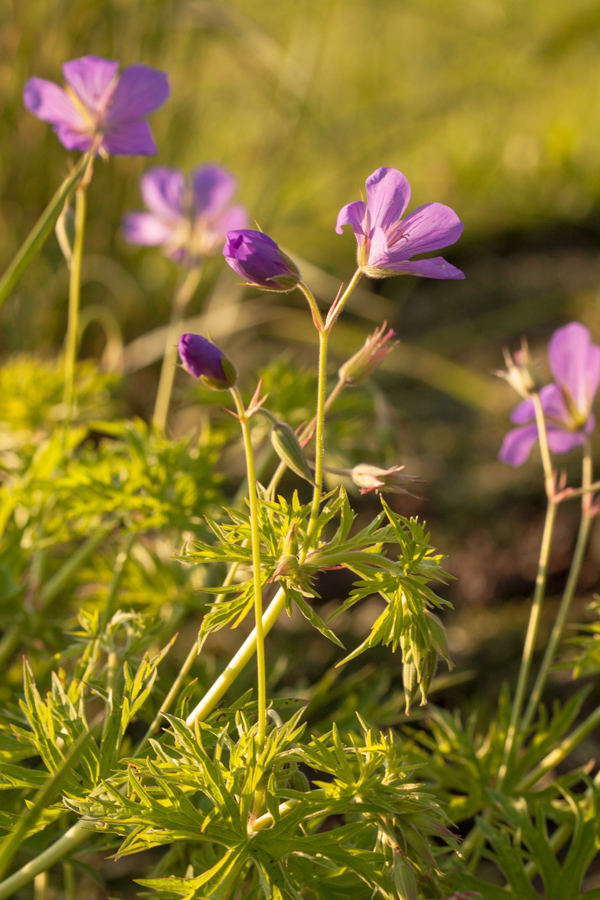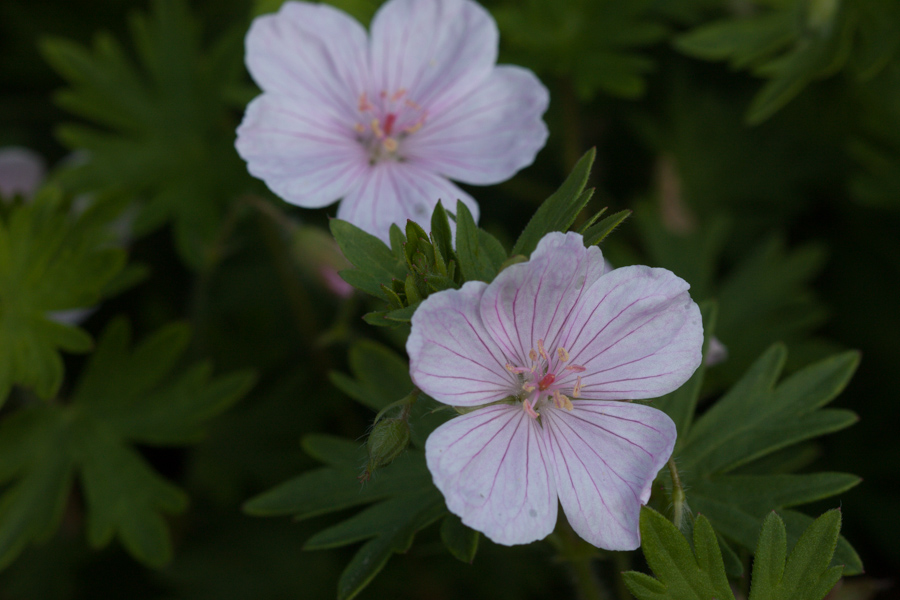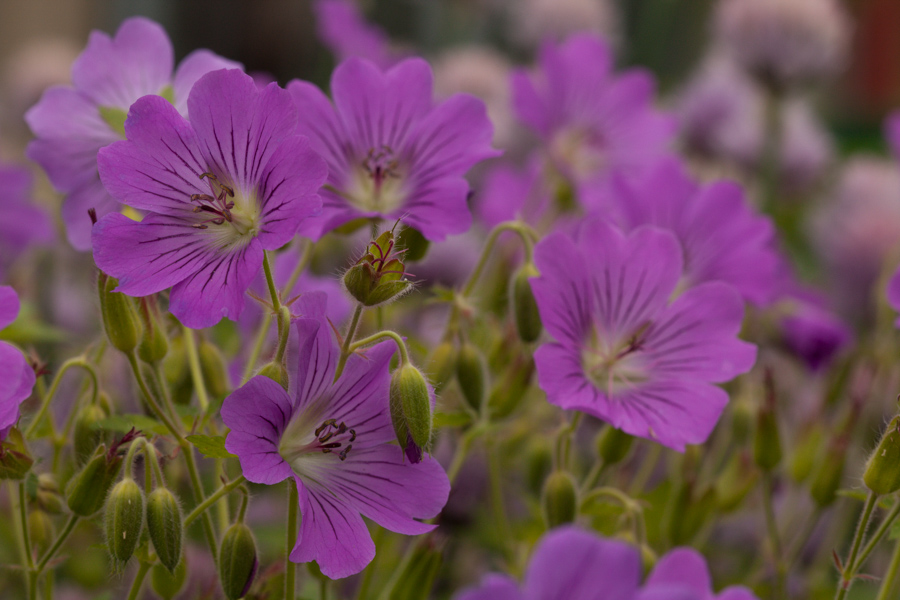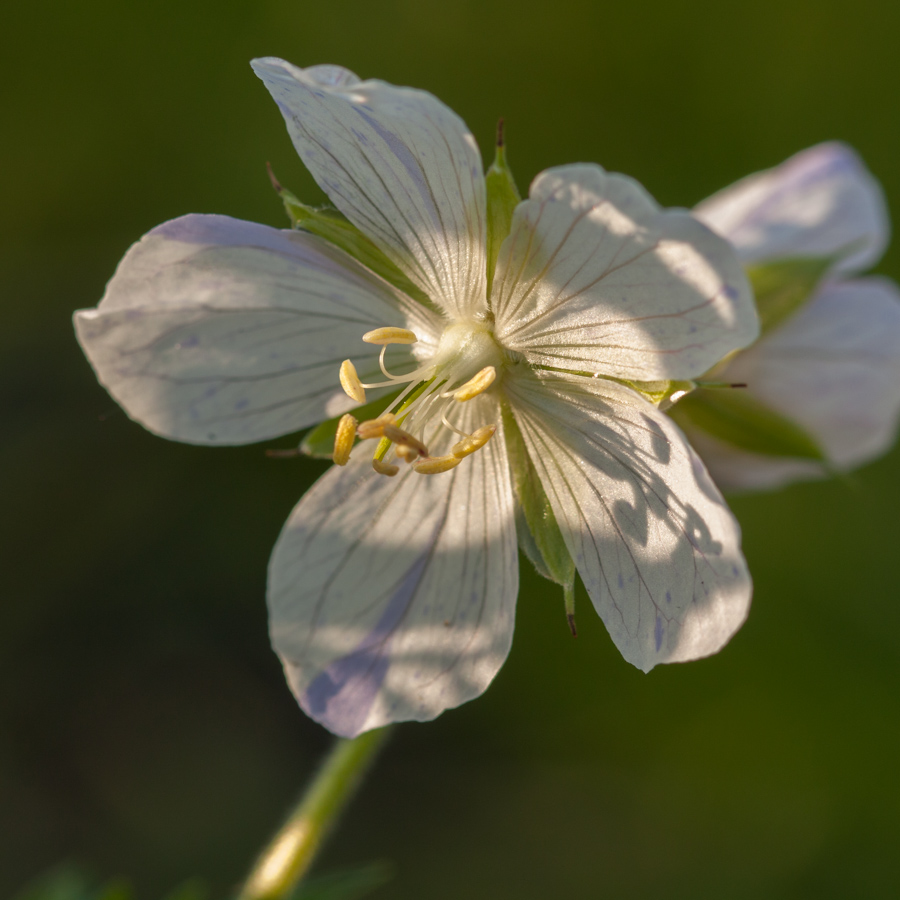 Grasses
My affair with grasses isn't long standing yet, but I am sure it won't be just short accidental passion. Who can resist a charm of feathery deschampsia or a vibrant grace of calamagrostis acutiflora? I can not.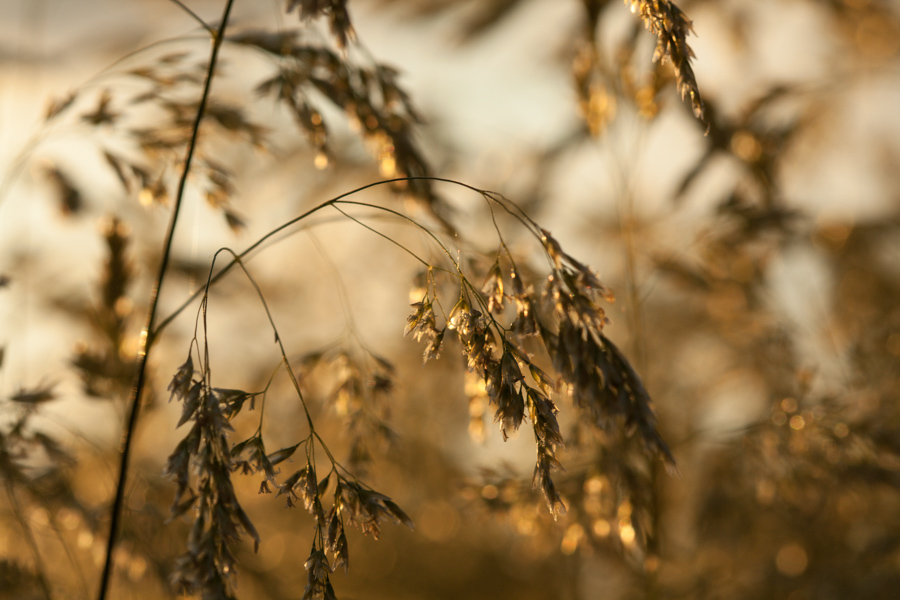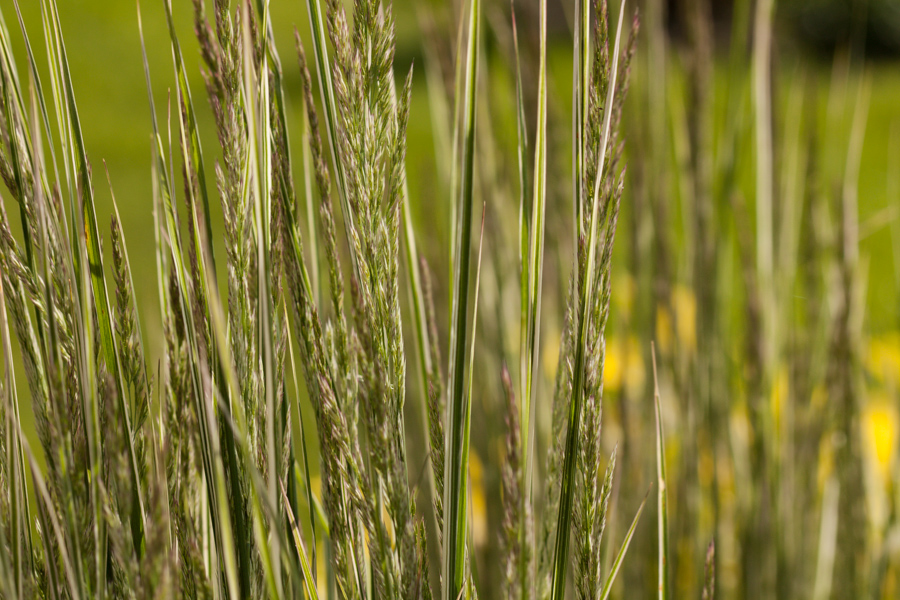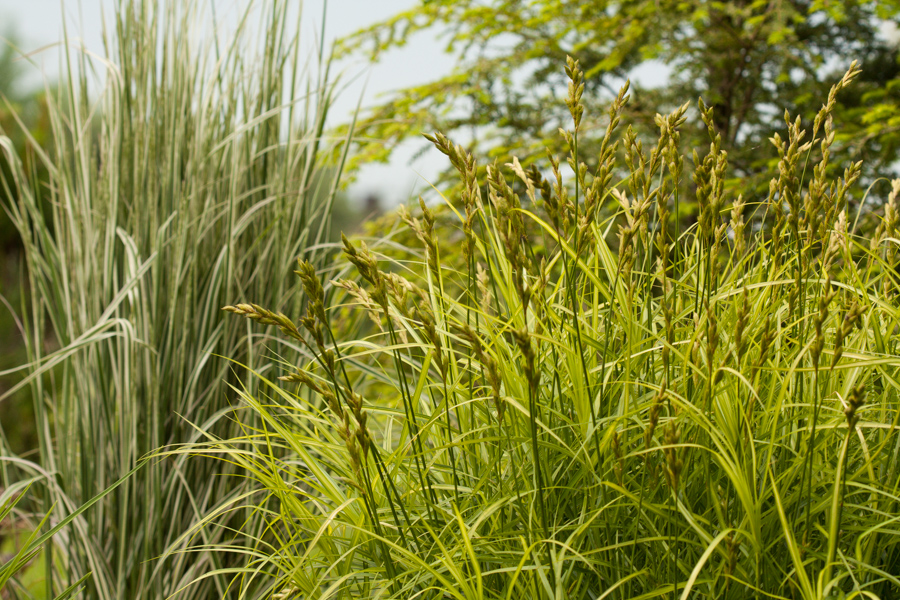 Shrubs
Spiraea japonica 'Goldflame' is one of my most favourite plants in general. It has wonderful spring and autumn colours and deep pink blooms in summer. The contrast between foliage and blooms is very beautiful.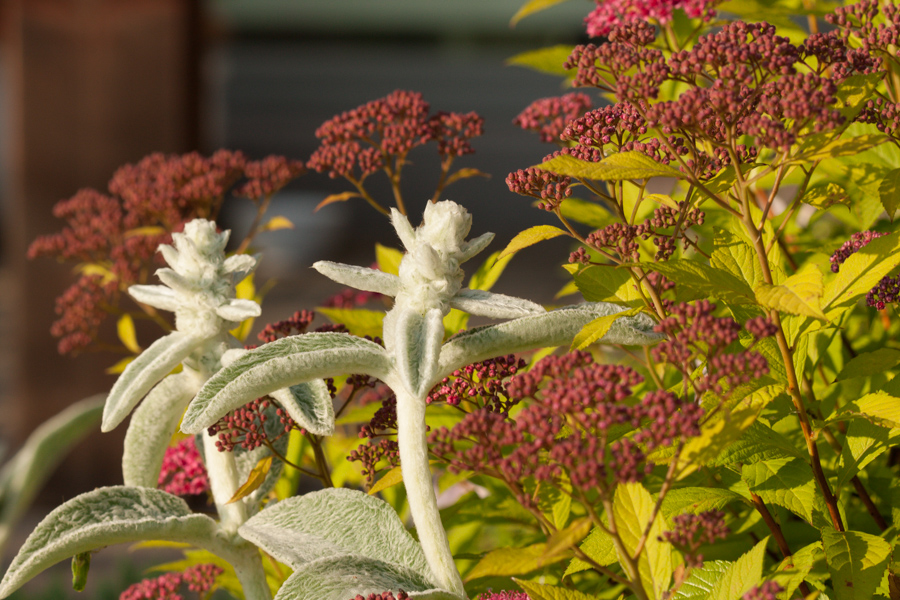 Sweet mock orange was a sentimental choice. I love its fragrance very much so it is planted near the patio to enjoy it very evening.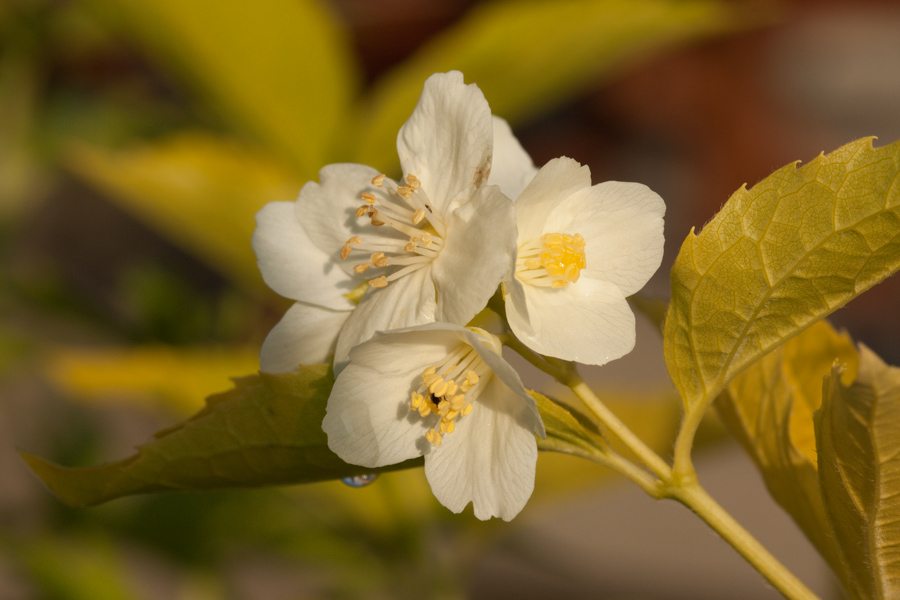 A ninebark 'Diabolo' is just a nice and reliable plant with strong name. I like when it blooms but I enjoy its red seed-vessel later in the summer even more.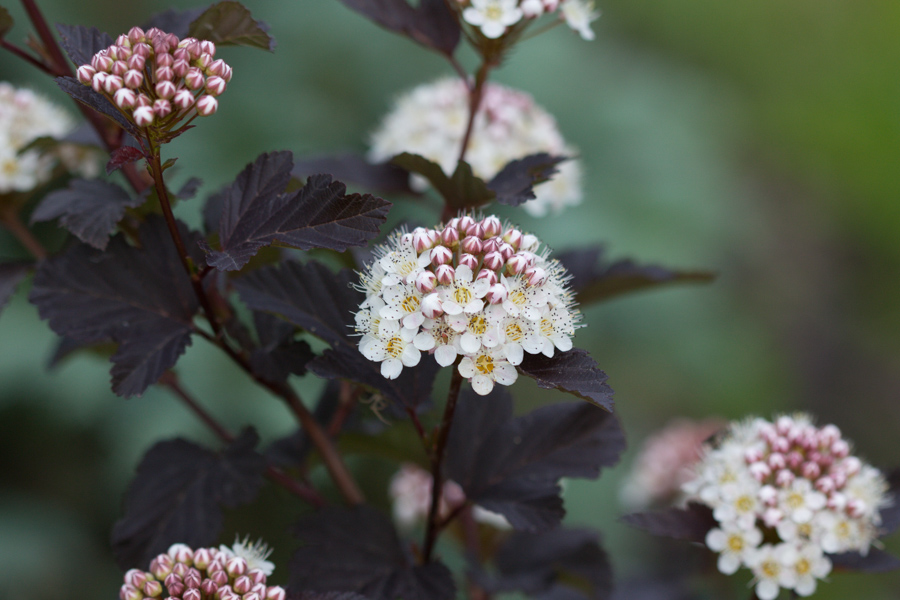 Salvias
When I look at salvia nemorosa "Caradonna' I think that I definitely have not enough of them in my garden. This salvia is so gorgeous I would love to plant it all around. The colour is just perfect – deep and strong. 'Marcus' is a lovely little brother that brings sense of colour repetition in front rows of the border.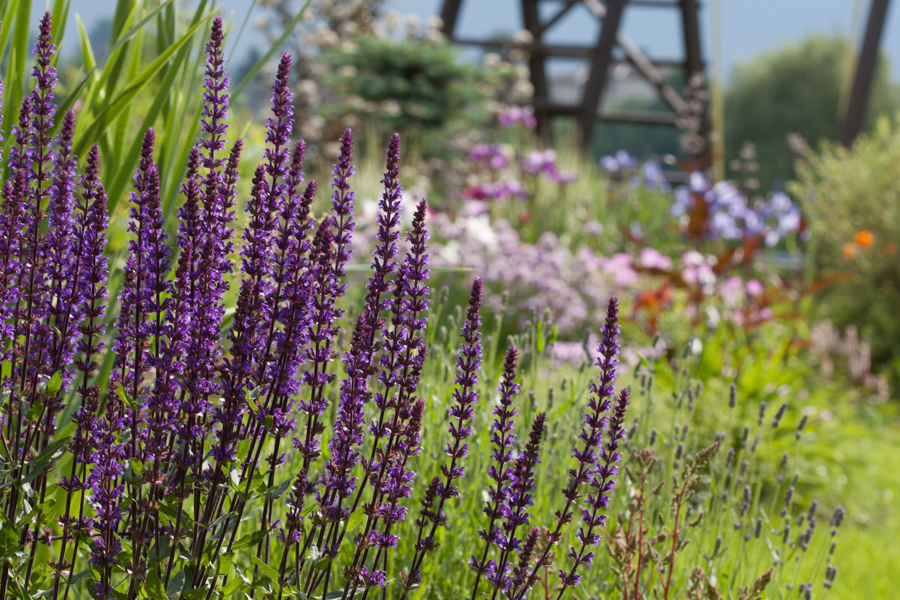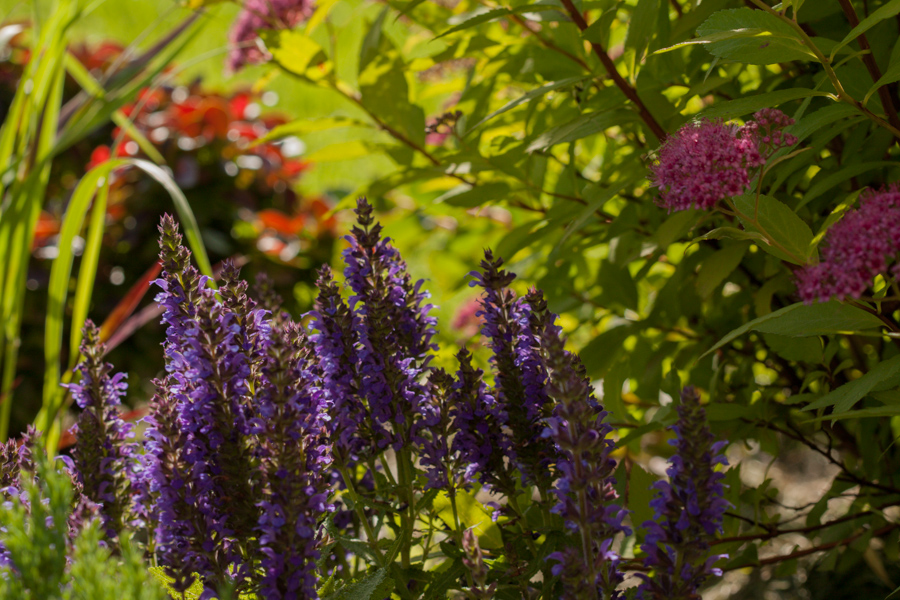 Other little fellows
There are lots of other blooms in my borders. Some of them reliably came back every year, some are nice surprises. Allium schoenoprasum is one of such discoveries. Usually we eat it before it starts to bloom. I adore omelette with lots of allium leaves. This is a sort of spring tradition. I don't know how my alliums managed not to be cut this spring but when I saw lots of buds coming I decided to change my eating habits 🙂 Unexpectedly vegetables became one of leading plants of June.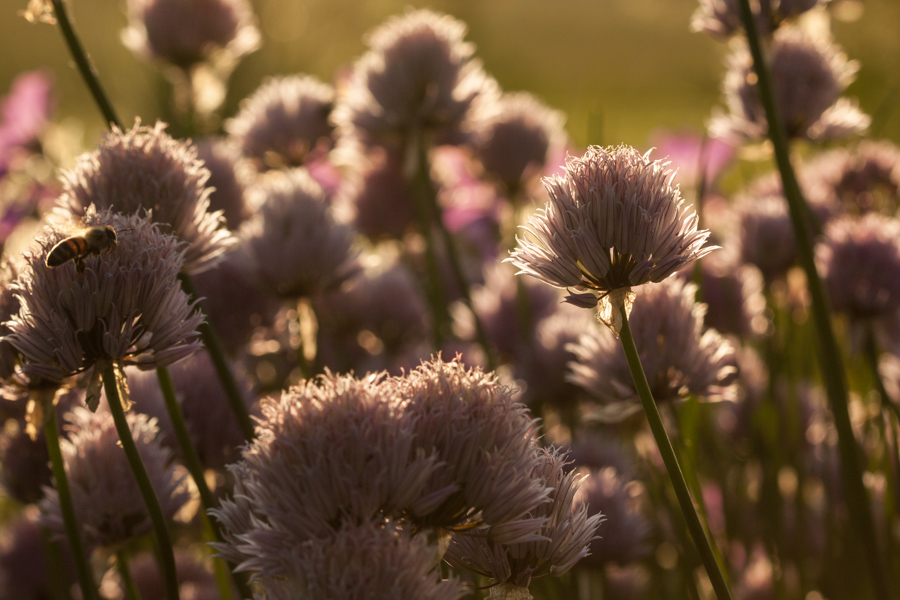 My other bloomers are paeonia, dianthus, astrantias, tradescantias, geums, alchemillas, penstemons, polygonum, lonicera, some hemerocallis, daisies, sempervivus and some others. Here are some random pics. Some of them will bloom longer, so there will be plenty of time to talk about them in July.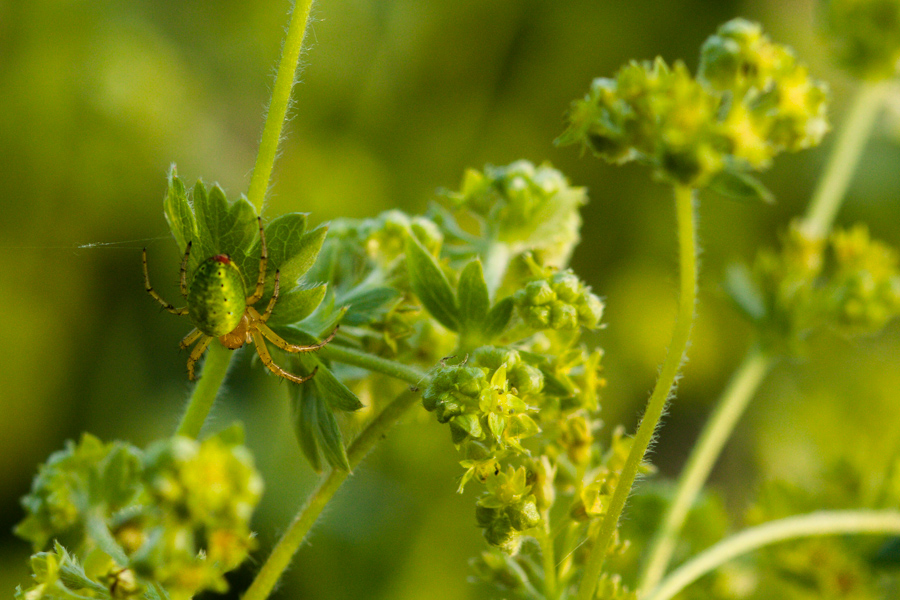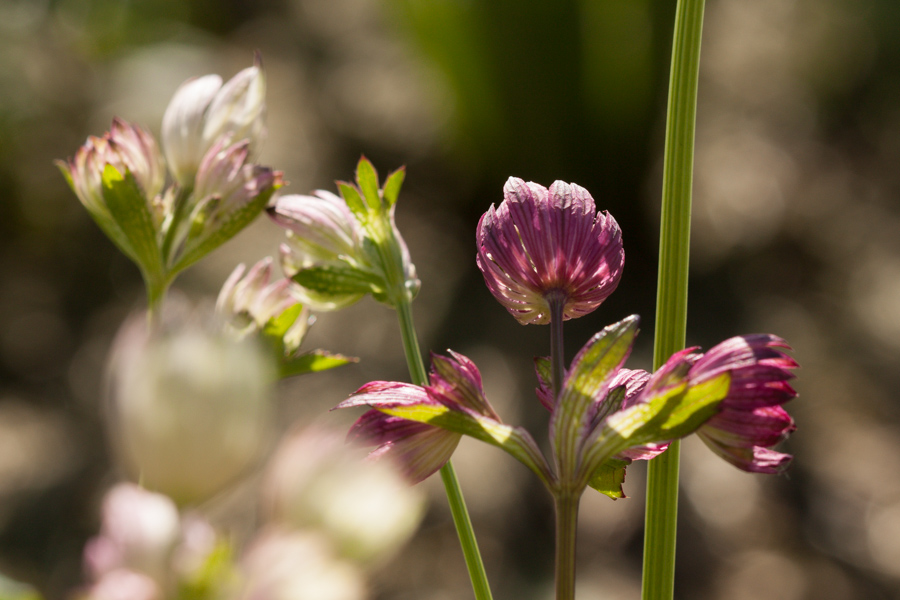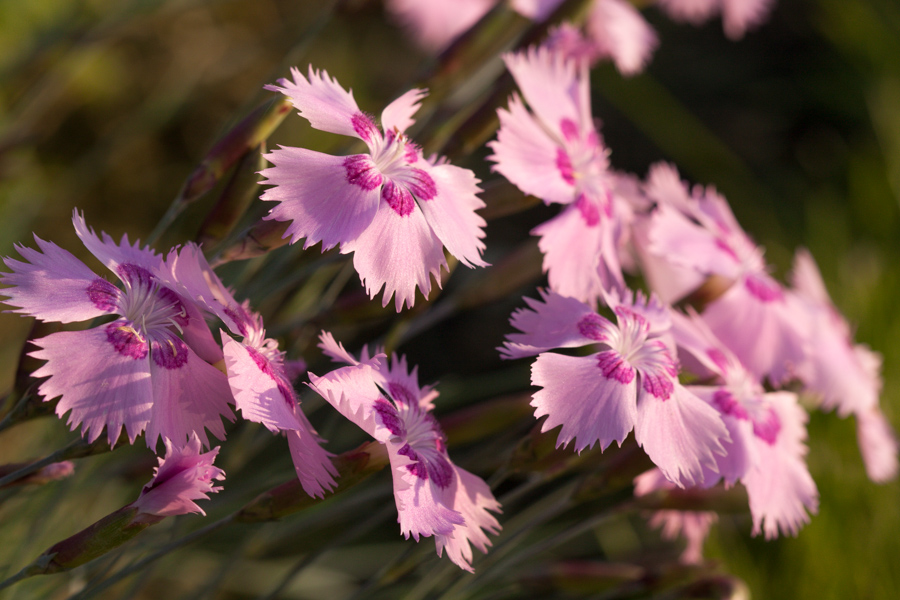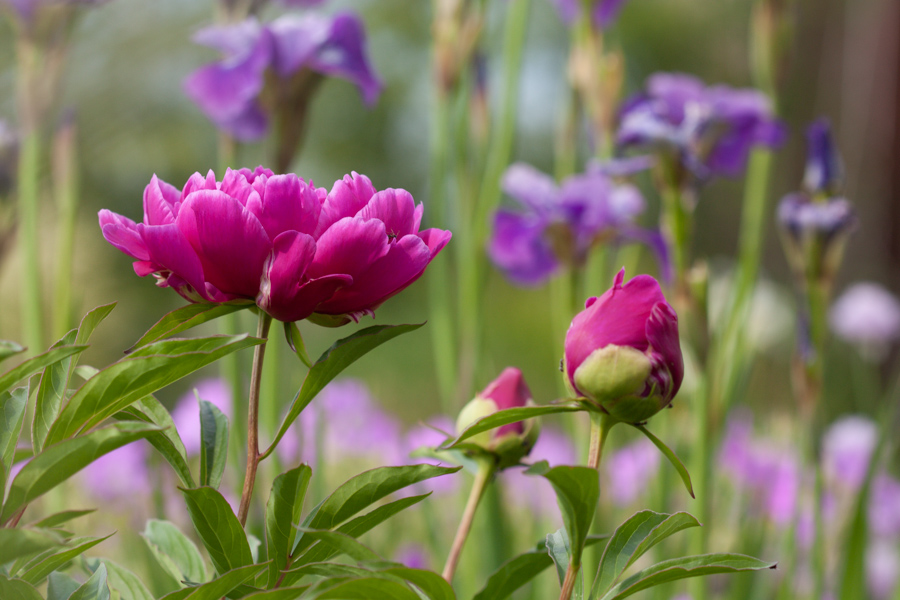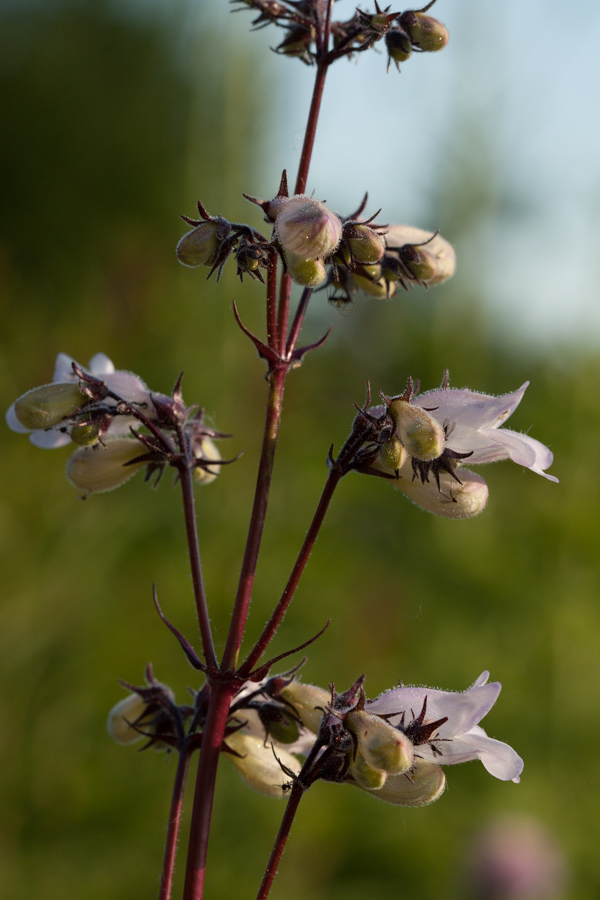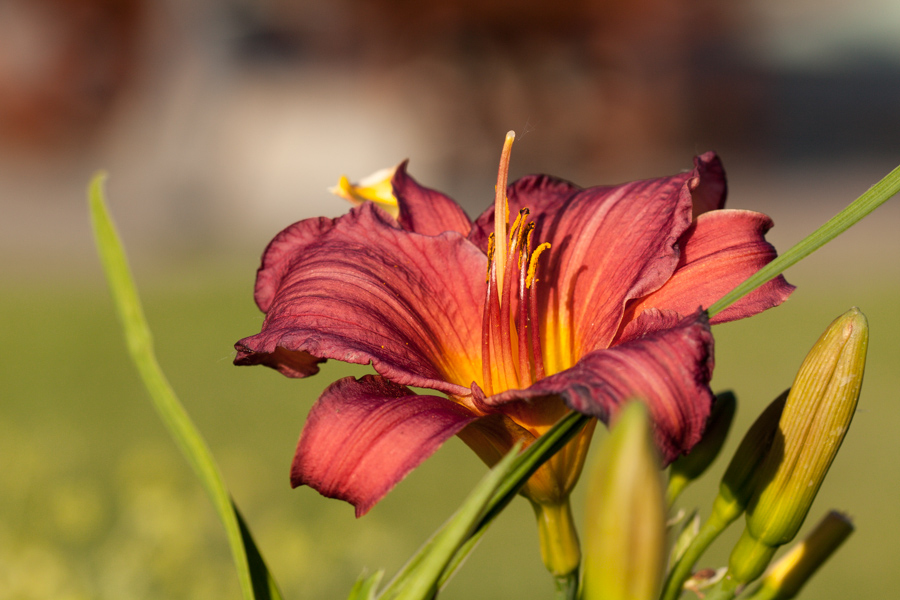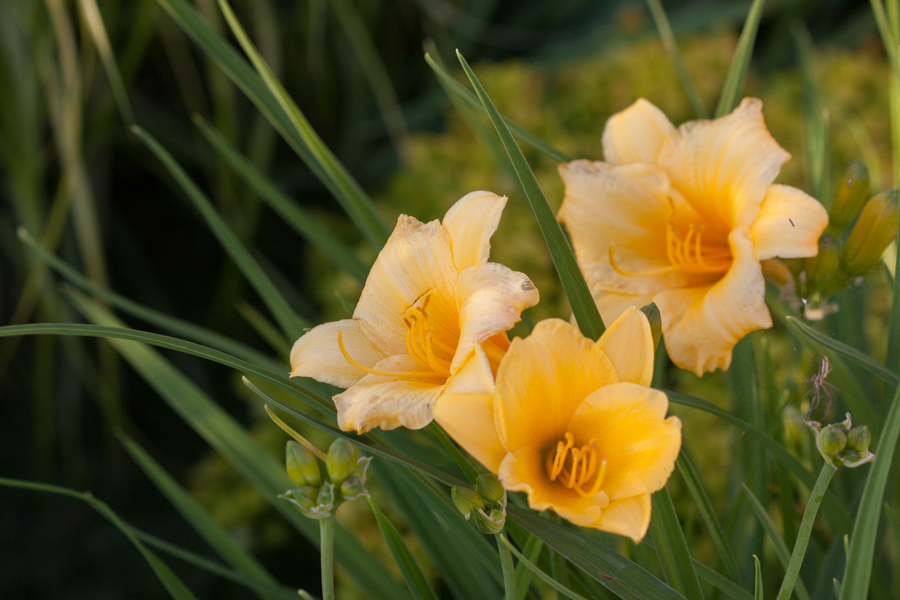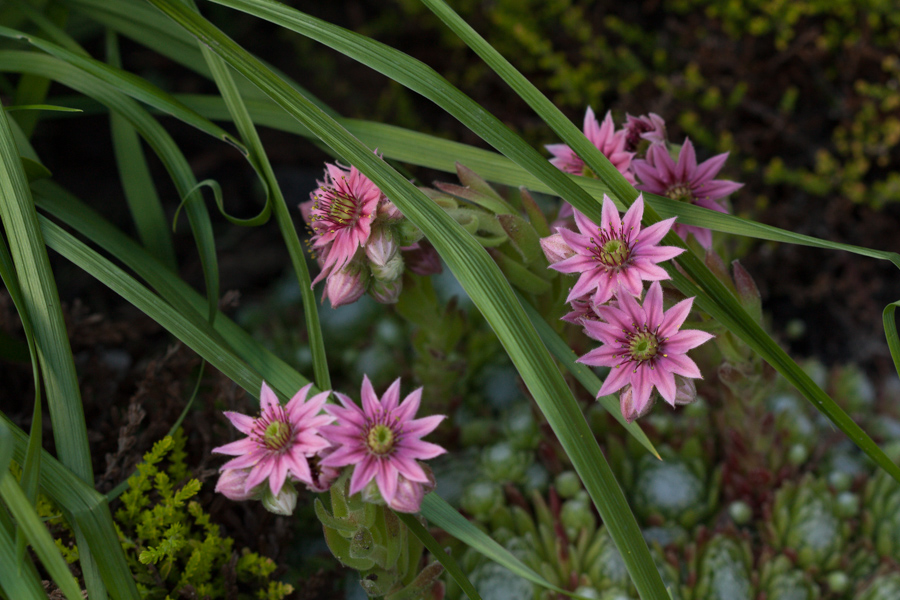 And some general shots of my girlish June garden for the end. I enjoy my flowers but the garden for the moment is too bright for me. Too many colours. Well, but that is the way gardeners learn. Happy GBBD! Visit Carol's May Dream Gardens to share and to enjoy colours of the June.